Topics of Interest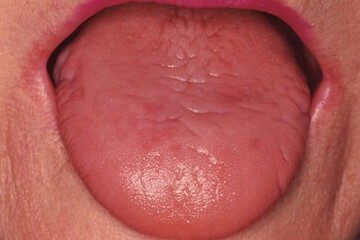 Saliva flow keeps the mouth moist and aids in chewing, swallowing, digestion and speech. Dry mouth is a condition from the lack of normal saliva flow.
Causes of dry mouth:
Dehydration
Emotional stress
Anemia
Related to surgery
Medical Conditions
Medication
Allergy
Anti-depressant
Blood pressure
Some mouth washes that are high in alcohol content
Dry mouth symptoms:
Mouth feels sticky
Lips cracked and dry
Tongue may have burning sensation
People who experience dry mouth are at high risk for developing cavities, gum disease and bad breath.
Helping dry mouth:
Chewing gum / lozenges
Humidifier at night
Maintaining good oral hygiene